Information For Secondary 5 Students
The Ministry awards a Secondary School Diploma to students who earn at least 54 credits at the Secondary IV or V level. Among those credits, there must be at least 20 credits at the Secondary V level and the student must pass the following subjects:
– Secondary V English Language Arts
– Secondary V French Second Language
– Secondary IV Mathematics
– Secondary IV Science
– Secondary IV History and Citizenship
– Secondary IV Arts (Art, Dance, Drama or Music)
– Secondary V Ethics and Religious Culture or Physical Education and Health
The Ministry awards a Work Orientated Training Program certificate to a student in the WOTP who has successfully completed the work placement part of the program. *NOTE: The WOTP is not currently offered at RRHS for the 2015-16 school year.
For additional information please visit the Quebec Education website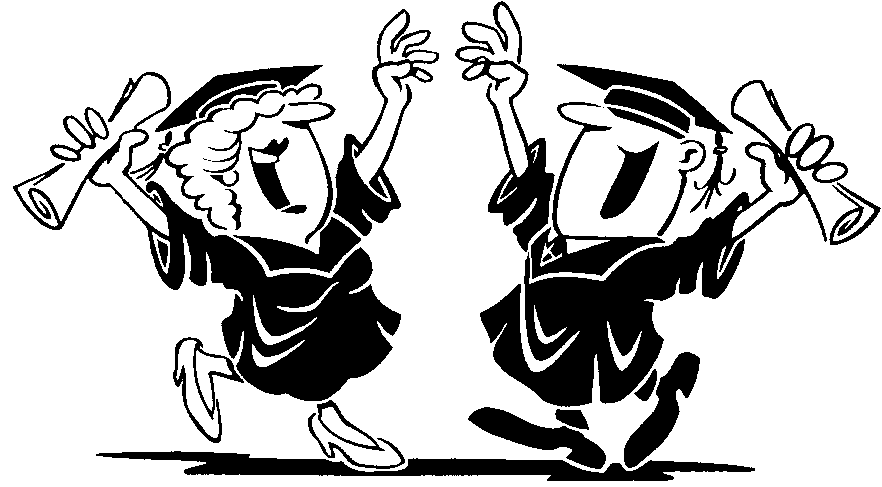 All public CEGEPs offer both two-year general programs for students who wish to continue their studies at university, and the three-year specialized career programs designed for students who wish to enter the labour force upon graduation. All public CEGEPs are tuition-free for students who are born in Quebec or can prove residence in Quebec. There are also many private colleges in Quebec that offer a variety of programs – these colleges have a tuition charge. English Language CEGEPs in Quebec
French Language CEGEPs (in the general area)
Private Subsidized CEGEPs
College Ellis (French – Drummondville, Trois-Rivieres and Longueuil)
Scholarships and Bursaries Application Forms
There are many awards given out at RRHS' graduation each year, and students are encouraged to apply for all of those for which they qualify. These applications are given out to our Secondary V students each year in their classrooms, with explanations. The criteria for the awards vary greatly, and range from 'continuing his/her education', to pursing education in specific fields, to high achievement in a specific subject, to citizenship and involvement in organizations, etc. Many of these awards are selected by a committee (see first application below). Other awards are given by organizations external to RRHS. These applications are listed below and must be sent directly to the addresses on the applications. (Please note that there are deadlines for each application and that only those who apply are considered).